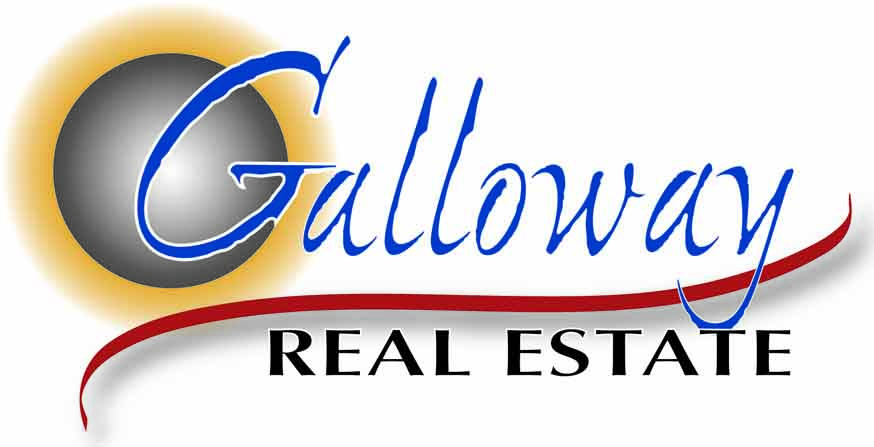 Whether you are looking for a new home with a fresh country breeze or the smell of the salted seaways, we can find a home for you.
Contact an Agent!
Call: (609) 652-2828
Email: info@gallowayrealestatenj.com
Visit: 213 E Collins Road Galloway, NJ 08205
A Real Estate Agency You Can Trust
At Galloway Real Estate we can provide you with all of your real estate needs. Whether you are looking to buy a property, sell a property, rent a property or need professional property management we can provide all the expertise you will need.