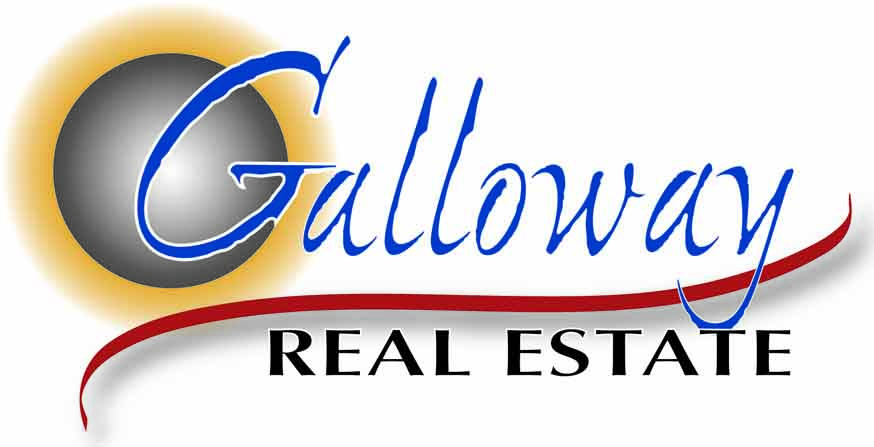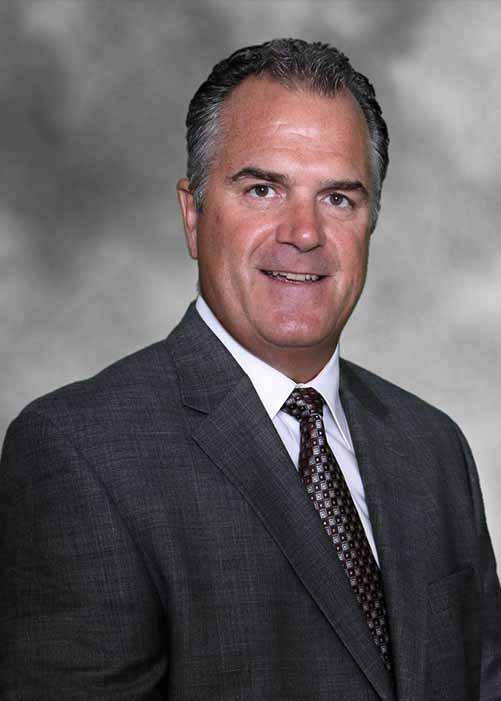 Jon Seddon
Owner/Broker
          Is the Broker and Owner of Galloway Real Estate, Inc. Jon has grown up learning the building, contracting, and real estate businesses first from his late father, Edwin J. Seddon, and later from his older brother Jeff Seddon. Growing up on Long Beach Island and Manahawkin not only gave Jon an education on South Jersey living, but also on the ever-changing building and real estate markets. He graduated from Southern Regional High School in 1982. He received a four-year athletic football scholarship at Rutgers University where he graduated in 1986 with a Bachelor of Science in Business Economics. Upon graduation, Jon built numerous houses in the South Jersey area and eventually opened his own real estate office in 1989 with his father. Galloway Real Estate has been a successful real estate office specializing in sales and property management of residential units in Atlantic County.
          In 1988 Jon married Kristina Thorn and moved to Galloway Township where they made their home. They have two children, Jon Jr. and Jenna. Jon supports the Galloway Township Public School System as well as Absegami High School. He also supports all youth sports programs such as Galloway Renegades youth football, PAL basketball, and Atlantic United Soccer. Jon enjoys the beach, golfing, boating and all the great things that Southern New Jersey has to offer.
Email: Jonseddon@gallowayrealestatenj.com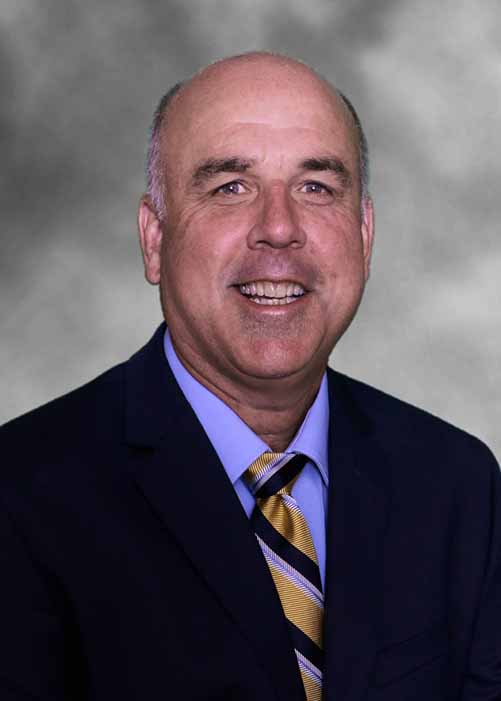 Michael Dolan
Agent/Broker
     Having the right real estate agent means having an agent who is committed to helping you buy or sell your home with the highest level of expertise in your local market. This means also to help you in understanding each step of the buying or selling process. This commitment level has helped me build a remarkable track record of delivering results.
     Nothing is more exciting to me than the gratifying feeling I get from helping people meet their real estate needs. You can count on me to always do what's in your best interest. I pride myself on being honest, trustworthy, and knowledgeable in the real estate market. I know how important it is to find your dream home or get the best offer for your property. Therefore I will make it my responsibility to help you achieve those goals.
     Whether you are an experienced investor or a first time buyer, I can help you in finding the property of your dreams. Please feel free to browse my website or let me guide you every step of the way by calling or e-mailing me to set up an appointment today.
Email: michaeldolan@gallowayrealestatenj.com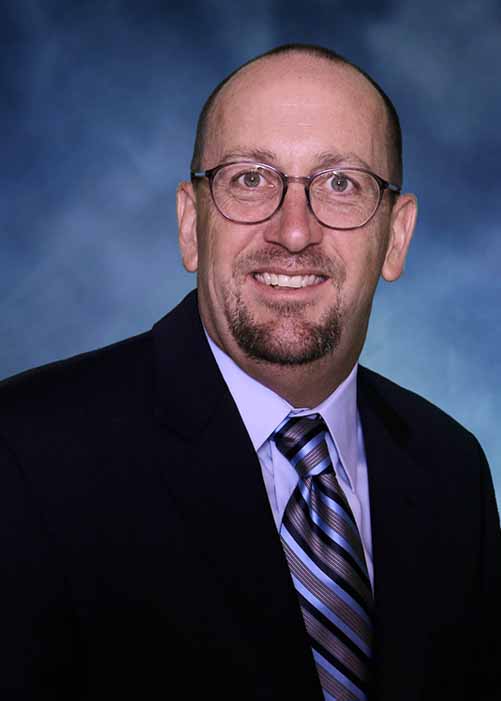 Kevin Weeks
Agent
     Kevin currently resides in Galloway Township with his son and daughter. He was born and raised in the area and has a Mathematics degree from Stockton University.  Previous employers are The Seaview Resort & Gourmet Italian Cuisine. Kevin has worked as a licensed Realtor and rental agent since 2005. Interests include: golf, running, working out, coaching baseball and spending time with his family.
Email: kevinweeks@gallowayrealestatenj.com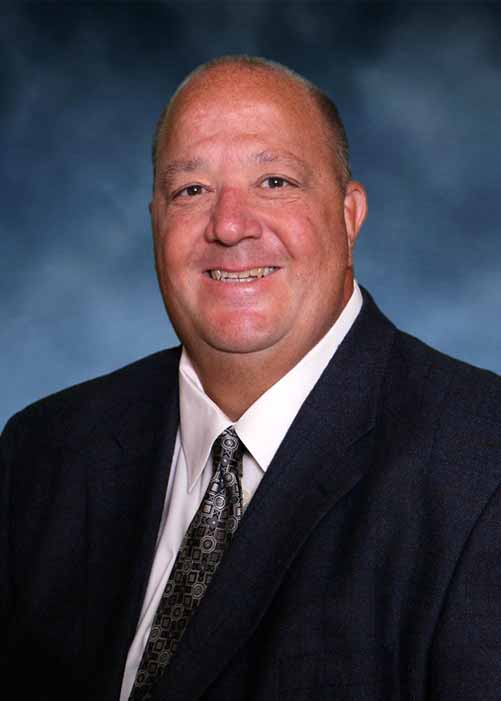 Mike Seddon
Agent/Rental Specialist
     Michael has lived in Galloway for the last 25 years and has been working at Galloway Real Estate all during that time.  During this time Michael has raised through the ranks to become a rental specialist dealing in single family and condominium rentals. 
During his off hours Michael enjoys playing golf and spending time in Montana. 
Email: mikeseddon@gallowayrealestatenj.com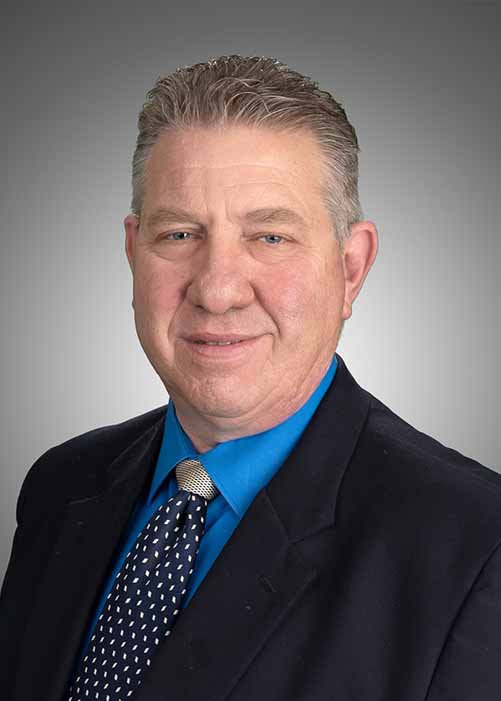 William "Bill" Rampolla
Agent
Email: williamrampolla@gallowayrealestatenj.com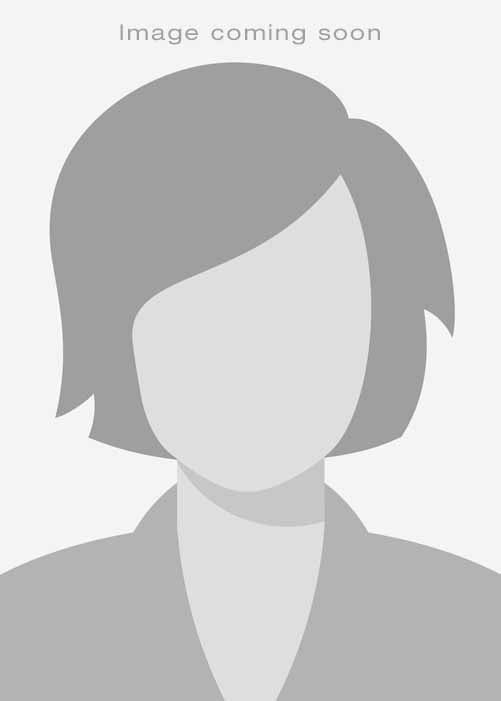 Gelen Alcantara
Office Manager
Email: gelenalcantara@gallowayrealestatenj.com