Property Management Services
Own a property and looking for an easy way to collect a rent check but not dealing with the daily issues associated with owning an investment property? Let Galloway Real Estate take those problems away with our comprehensive property management program.


Processing lease renewals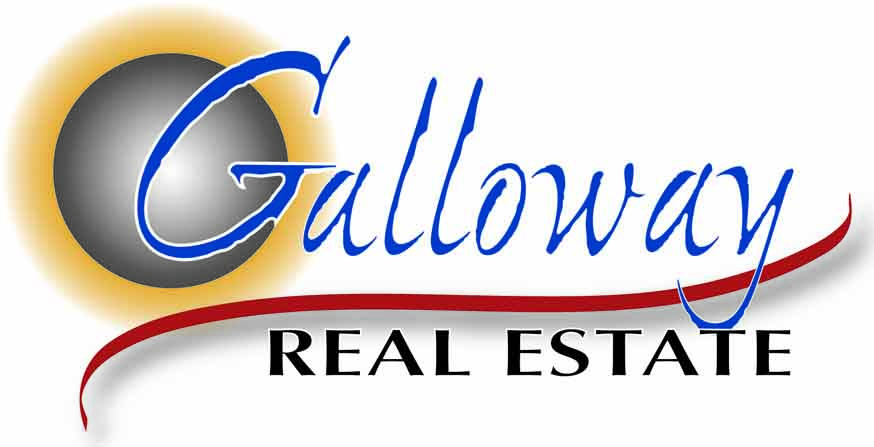 We look forward to working for you!
"I own multiple properties and the best thing I ever did was to turn them over to Galloway Real Estate. They really work hard to make real estate investing easy for me. They were very helpful in finding me more investment properties."
I trust Galloway Real Estate to manage my investment properties. I can go years without even visiting my three condos with the reassurance that Galloway Real Estate will diligently manage my investment."