Galloway Real Estate Rentals
Let Galloway Real Estate assist you with your rental needs. All of our rentals are for a one year lease agreement. We specialize in the Galloway area with our rentals. We can find you a rental depending on your needs.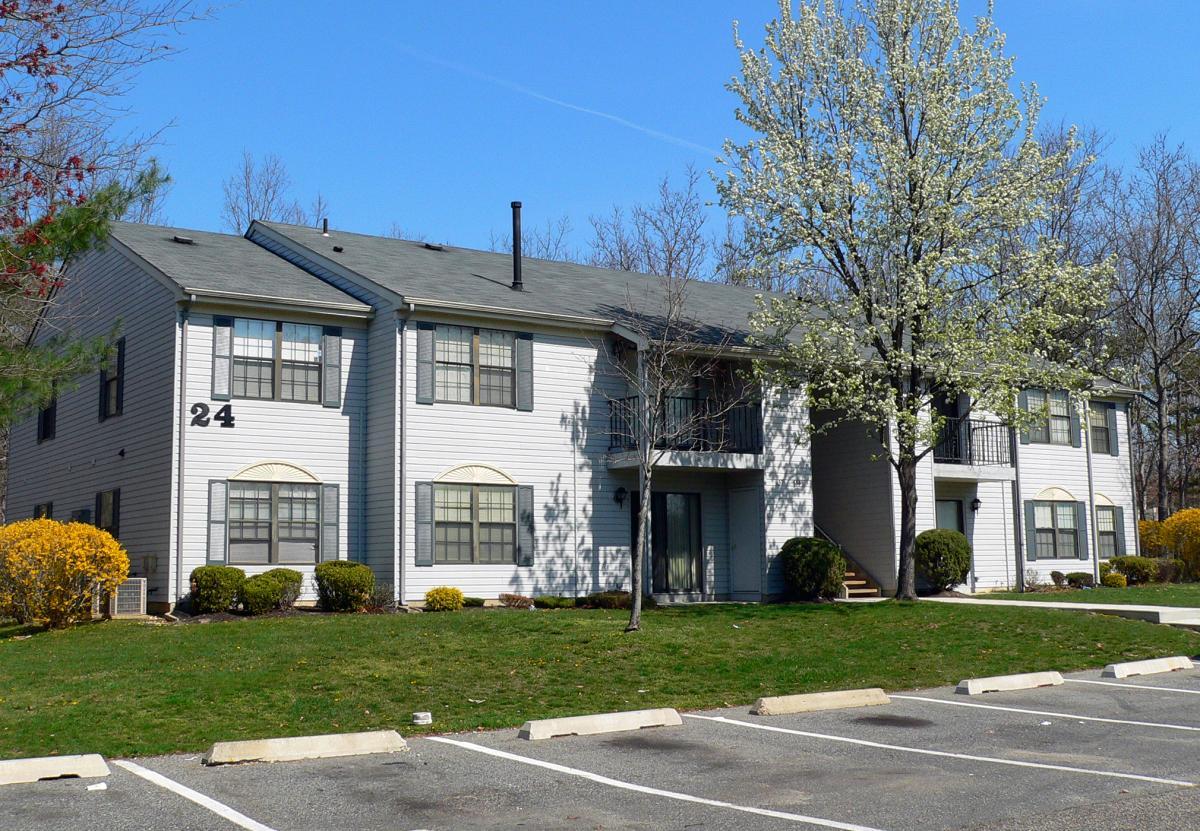 Most units are equipped with a dishwasher, stove, refrigerator, washer and dryer. All units have central air conditioning and gas heat. The tenant is responsible for gas, electric, water, cable and phone bills. Security deposit of one and a half times the monthly rent will be collected.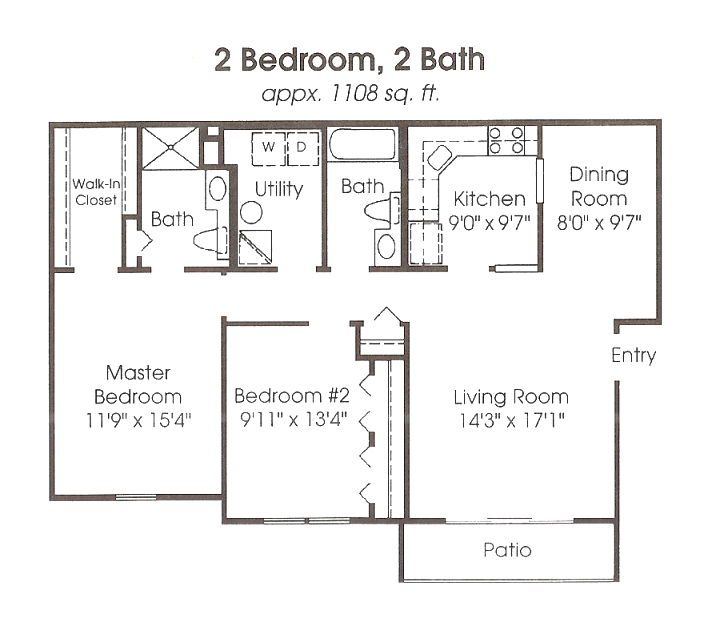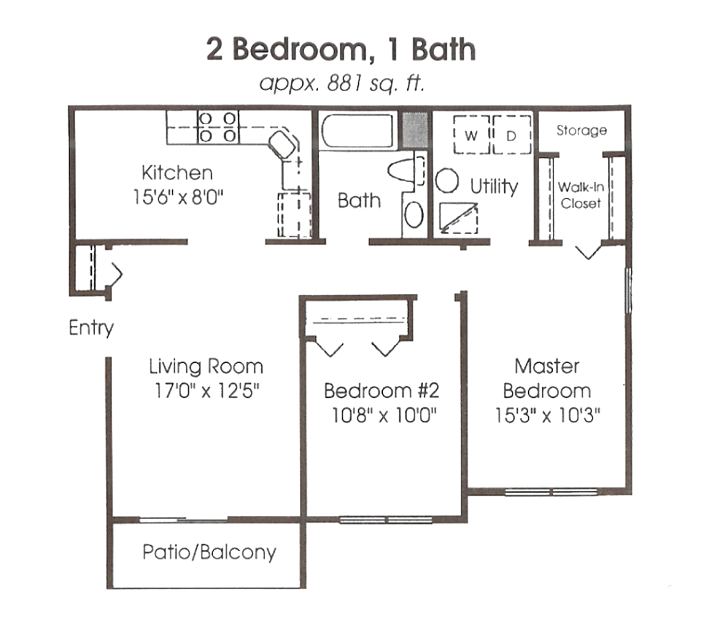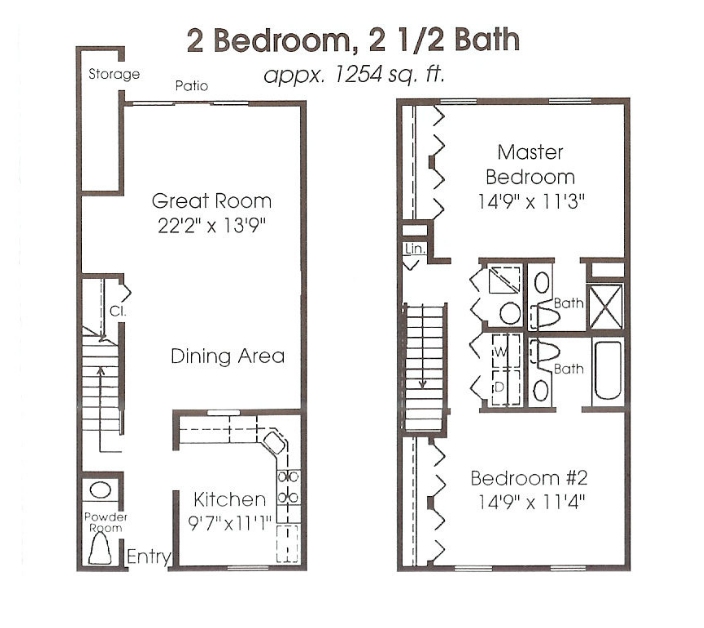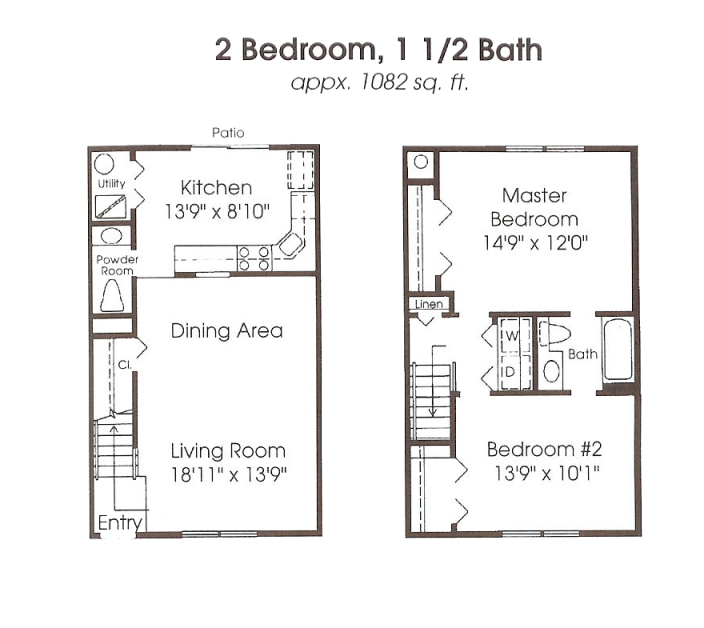 Getting prepared to rent.
Things to consider before renting:
Application fee $40.00. (will need a copy of drivers license and your 2 most recent pay stubs.)
Month and a half security deposit.

David Lorenzini
609-404-0581
Current Tenants Repair Request